Welcome to the Pain Relief Revolution!
What does your life look like pain free?

Reduces pain. Helps normalize range of
motion.

Responds to your need. Drug Free.
Menthol Free.

Focused on area of pain. Electron
donation therapy.
Heliopatch is a drug-free, pain relief patch that uses electron donation to relieve pain.
Simply place the patch over the location of the pain and adjust positioning as needed.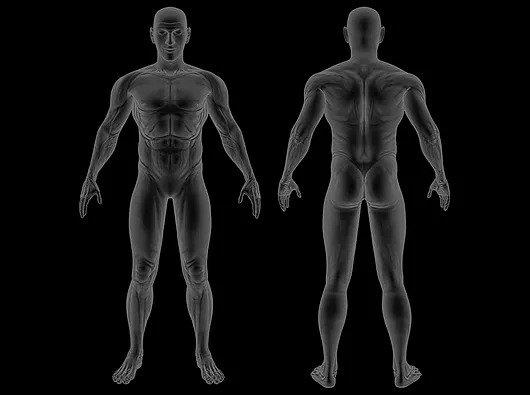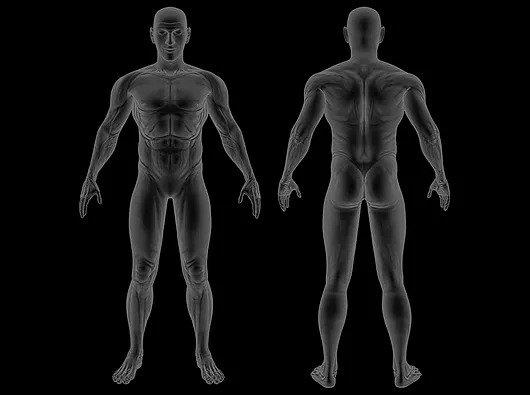 Always Free Shipping. Money Back Guarantee.
Heliopatch Subscription Box
Subscribe. Save Money. Cancel Any Time.
Real People. Real Pain. Real Relief.